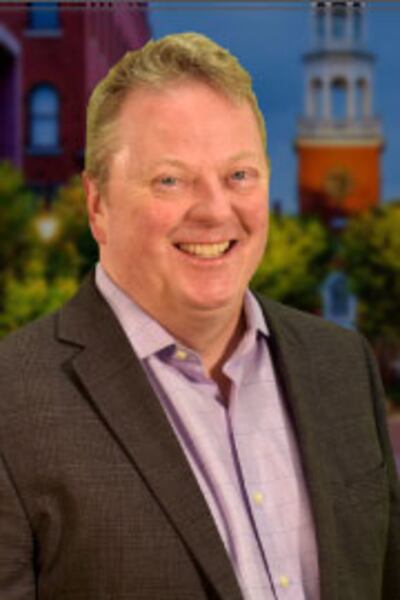 Joe is expanding his duties, including reporting on the unique people and places of Vermont.
The Rutland native is a Lyndon State College graduate. He started his career at Channel 22, and then as the videotape editor at Channel 3.
His favorite stories are the kind that combine a strong character with great visuals, making the viewer feel they are there. From covering Howard Dean's campaign in Iowa to the pope in Toronto, Joe feels privileged to witness history wherever it happens.
Have a story idea? Please let him know, he might show up with his camera to document a little bit of Vermont history.