Multimedia Journalist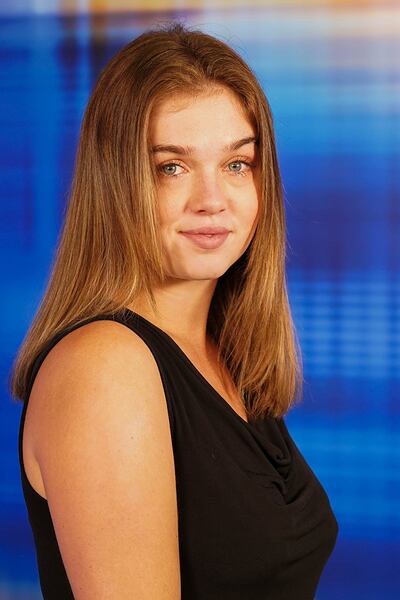 Hailey Morgan joined the WCAX News Team in July of 2022 as a weekend Multimedia Journalist.
She was born and raised in New Hampshire and graduated in 2022 from Northern Vermont University at Lyndon.
She loves to paint, draw, spend lots of time outdoors, and take LOTS of photos.
She is excited to start her career here to be a part of this exceptional news team and is looking forward to growing as a professional and individual. As well as bringing meaningful stories to our viewers.