Plattsburgh man ticketed for hitting school bus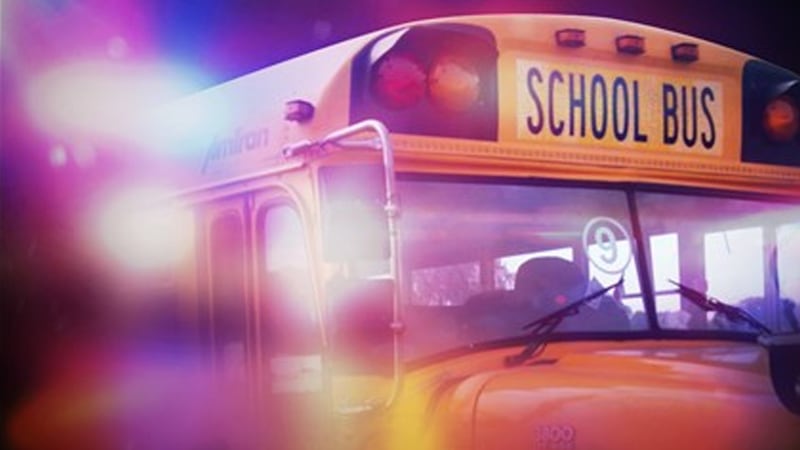 Published: Mar. 16, 2023 at 1:44 PM EDT
PERU, N.Y. (WCAX) - Police say a Plattsburgh man ran a stop sign and crashed into a school bus filled with kids.
It happened Wednesday afternoon on Route 22 in the town of Peru. New York State Police say Dennis Barcomb, 50, failed to stop when merging from Dashnaw Road onto Route 22 and that his pickup hit a school bus from the Peru Central School.
Police say there were 20 students on board and no one was injured.
Barcomb was ticketed for failing to stop at a stop sign and for an equipment violation.
Copyright 2023 WCAX. All rights reserved.