Federal authorities settle harassment allegations with Twin Valley School District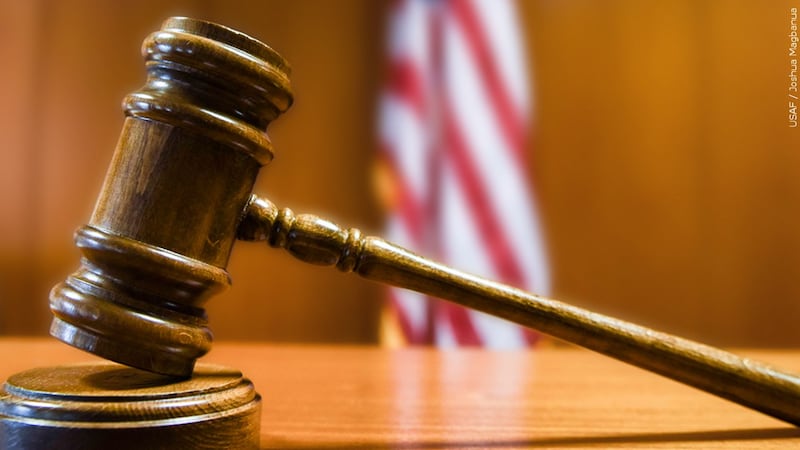 Published: Mar. 16, 2023 at 6:38 PM EDT
BURLINGTON, Vt. (WCAX) - Federal authorities say they've reached a settlement over harassment allegations and a failure of leadership at the Twin Valley School District.
The U.S. Attorney for Vermont found there were instances of peer harassment and comments based on race, sex, sexual orientation, and sex stereotypes at Twin Valley Middle-High School in Whitingham during the 2019-2020 school year. Investigators say that because the district did not sufficiently address it, students were deprived of equal access to educational opportunities.
As part of the settlement announced Thursday, the school district agreed to improve policies and procedures to prevent and address peer harassment, undergo school climate assessments, and improve training for district employees.
Related Story:
ACLU accuses school of failing to protect Black student
Copyright 2023 WCAX. All rights reserved.