Essex County, NY, cancels storm emergency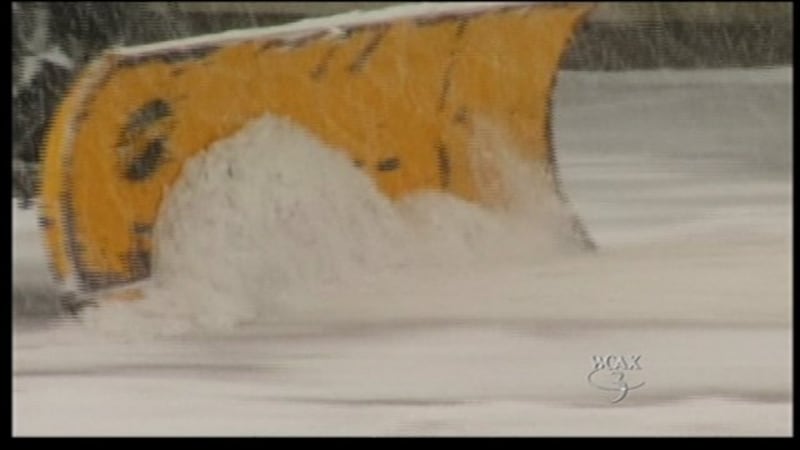 Published: Mar. 16, 2023 at 2:26 PM EDT
ELIZABETHTOWN, N.Y. (WCAX) - Essex County, New York, is in the process of canceling its state of emergency following this week's snowstorm.
The state of emergency went into effect at 1 p.m. Tuesday as the nor'easter was rolling in. Essex County Board of Supervisors Chair Shaun Gillilland says they conducted a damage assessment and everything is fine.
He says in situations like this, their number one concern is their emergency communication systems, which rely on towers perched atop remote mountains.
Related Stories:
Winter weather postpones some NH town elections
Nor'easter brings heavy snow, power outages across region
Copyright 2023 WCAX. All rights reserved.